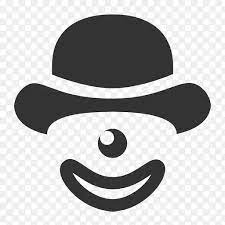 Product information
Comfortable and Breathable - Utilizing our patented design, along with High Quality 400 Thread Count Premium Cotton, our blankets offer excellent breathability and body temperature control.
Blanket Selection – There are two things to consider when selecting a weighted blanket: Size & Pressure. First, select the size of your bed. Next, select a pressure profile. Choose from Light Pressure (15lbs or 20lbs), Medium Pressure (25lbs or 30lbs), Heavy Pressure (35lbs or 40lbs) or Extra Heavy Pressure options (50lb). If this is your first weighted blanket, we suggest you select a light to medium pressure blanket (20lbs or 25lbs).
Easy to Clean – Machine washable and for added cleaning convenience, an outer duvet cover can be added by attaching to the 10 loops that are built into the weighted blanket. Hang dry is recommended, but if needed, tumble dry on low heat.
✔ HomeSmart - A brand you can trust. Over 100,000 customers served and counting!